New Construction
Ikon Roofing has established process of collaboration with builders, architects, general contractors and construction companies to ensure mutual success. Ikon offers all types of new construction residential and commercial roofing services. As installers for every major manufacturer and with a proven record of success, there is no limit to the services and capabilities that we can provide. From budget numbers to design and development, we provide seamless responsibility from a project's start to finish.
With Ikon Roofing you will receive:
• Strong commitment to a safe construction environment.
• Long-term value and sustainability in roofing systems.
• An extensive range of roofing systems and manufacturers to chose from.
• Streamlined, standardized processes for budgeting, planning, reporting, safety, project management and customer service.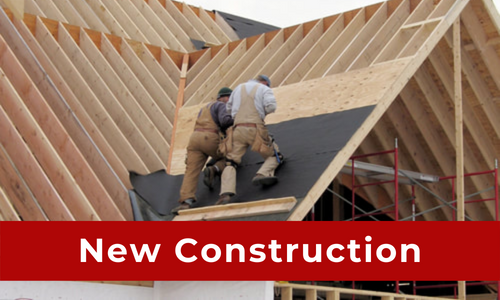 Why Choose Ikon?
When you choose your new roof with Ikon Roofing, you'll be working with one of the best.