Roof Repair & Maintenance
Ikon Roofing provides a proactive approach to repairing and maintaining the roofs of our clients. We provide services such as repairing, restoring, and maintaining in a way to preserve and extend the life of your roofing system.
With Ikon Roofing you will receive:
• A complete assessment of your roof by our highly trained roofers.
• An existing condition report with detailed photographs.
• The knowledge, resources, and expertise to address all your roofing needs and help maximize your investment.
• A scope of work that includes the repair of the existing roofing system to extend the life of your roof.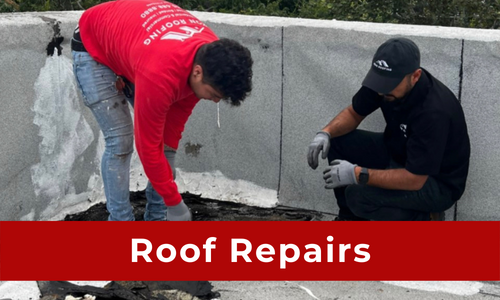 Why Choose Ikon?
When you choose to have your roof repaired with Ikon Roofing, you'll be working with one of the best.